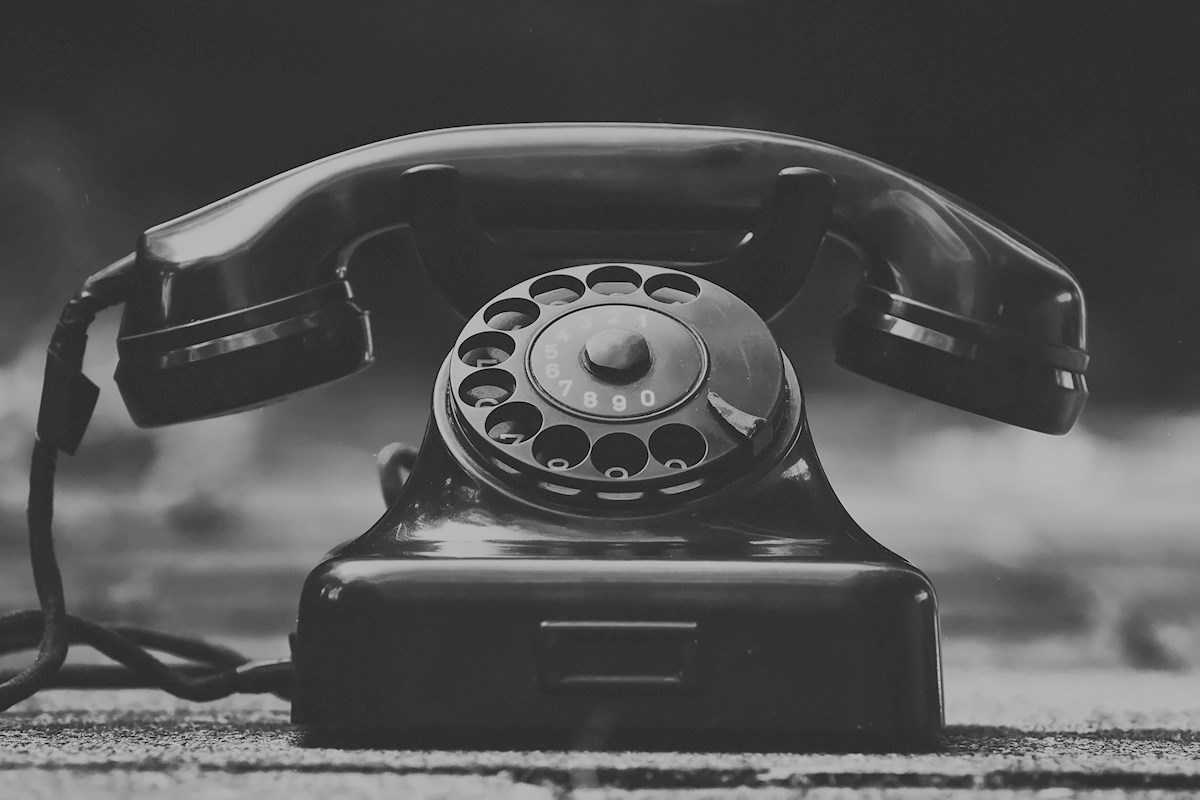 Curious? Give us a call or send us an email
Do you need an easy digital guest registration at your business or office community? Is fast implementation important to you? And do you take data security seriously? Then Guestbook may be the perfect fit for you.
You can order today and we can implement tomorrow - more or less. We just need to collect few informations from you. Please get in touch with Attnedwise at +45 70 230 234 or contact@attendwise.com.
- We quickly learned that Guestbook was the simple digital guest registration we were looking for. The period of time from decision of purchase to the implementaion was very short, says Christian Kaas, Technical Specialist at FlexoPrint.