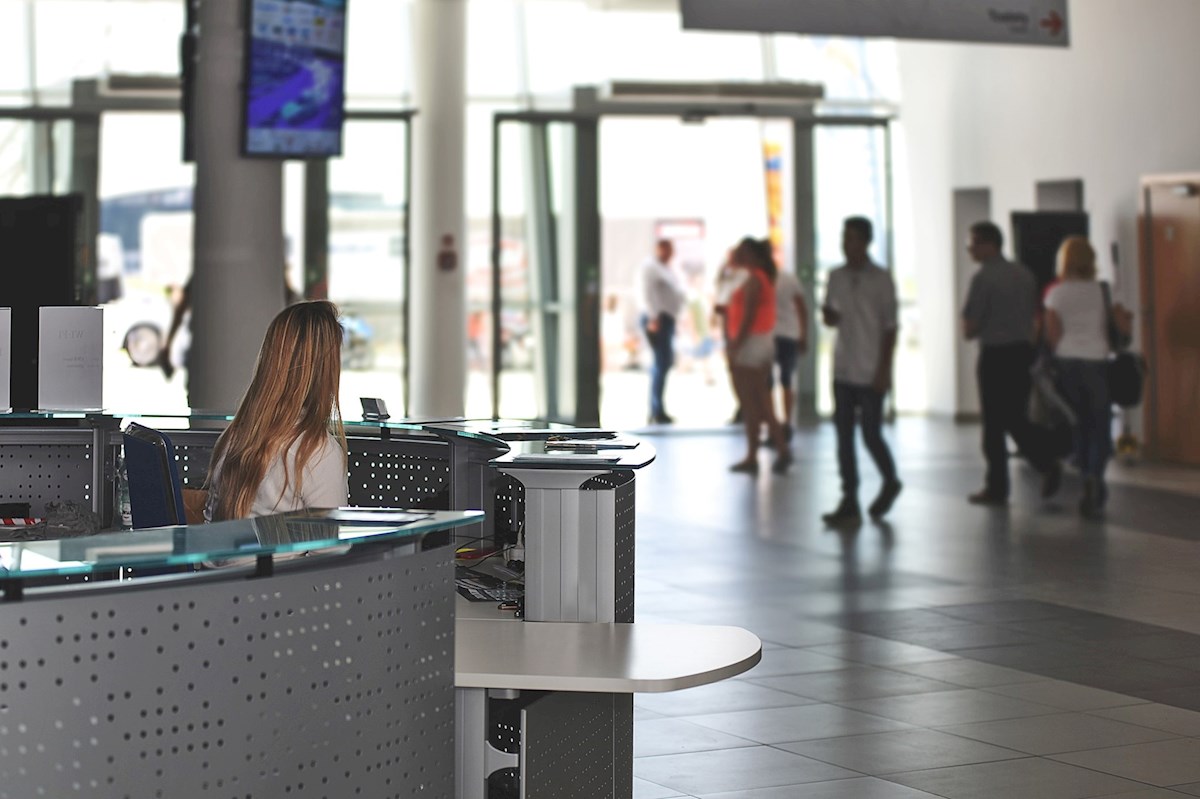 Provide a professional digital guest registration with Guestbook app
Provide your guests a professional digital guest registration with the Guestbook app. The guests register their information in a tablet upon arrival and the host will get a notification. The guests can also check-out upon departure.
Guestbook can be used anywhere for easy registration - e.g. for your company, organization, co-working space and warehouse. Guestbook can both be used in a place with reception staff or without any staff.
Guestbook is a tablet app that can be used in a single or several check-in entrances. In addition to registration, you can even print name badges. With Guestbook, you comply with the Personal Data Act (GDPR) and your security procedure.